Toilet4me Project News
Upcoming
---
Processing results from user involvement (short questionnaires, workshops).
Achievements and Results
---
The Toilet4me project and iToilet base modules have been presented at the

conference 2019
for INDEPENDENT LIVING AND POLITICAL PARTICIPATION 20 – 22 February 2019 in Vienna (February 2019).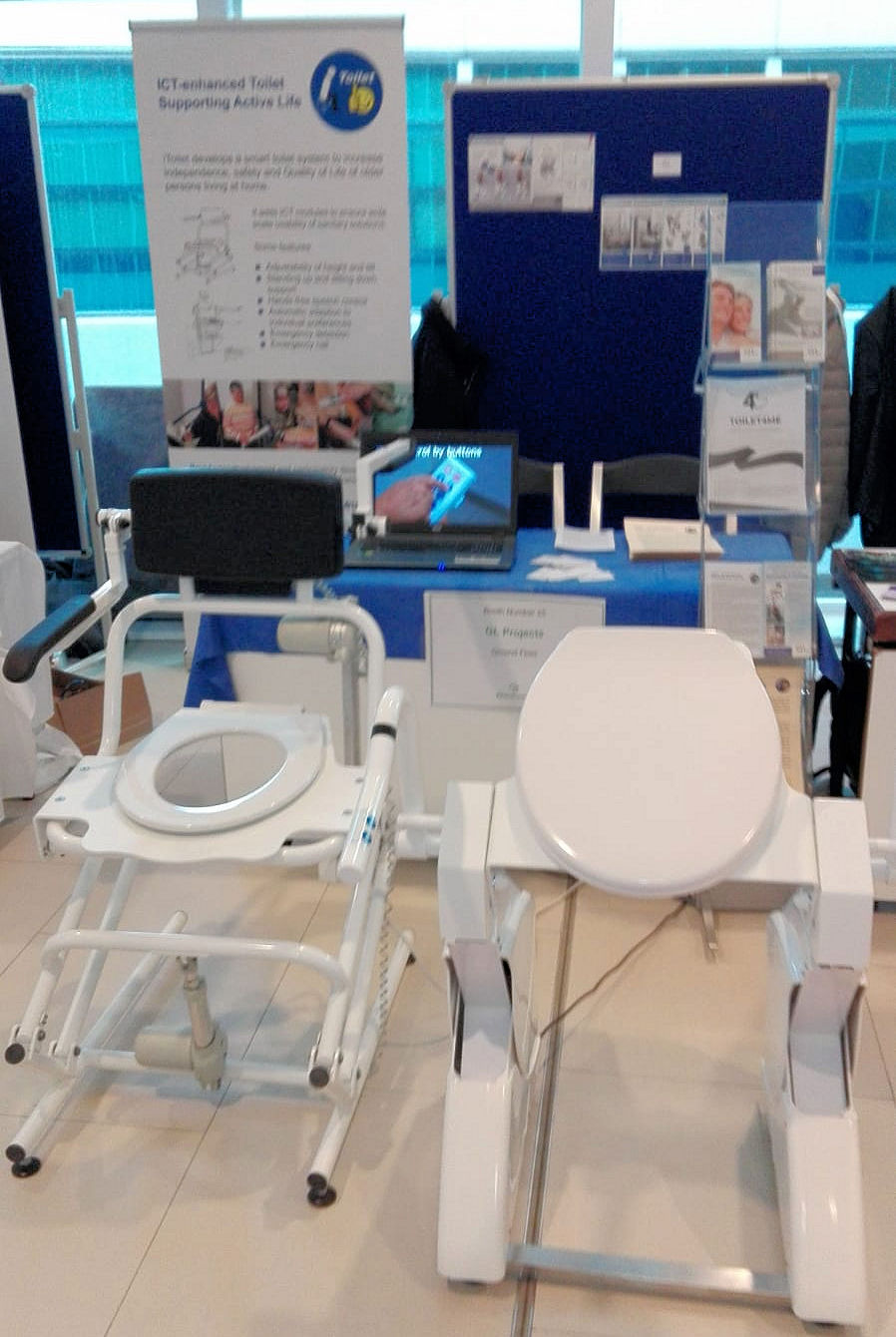 ---
The kick-off meeting took place in Vienna on Dec 3-4 2018.
---
The project started on November 20th, 2018.
---
The Toilet4me Consortium Agreement entered into force on November 1st, 2018.
---